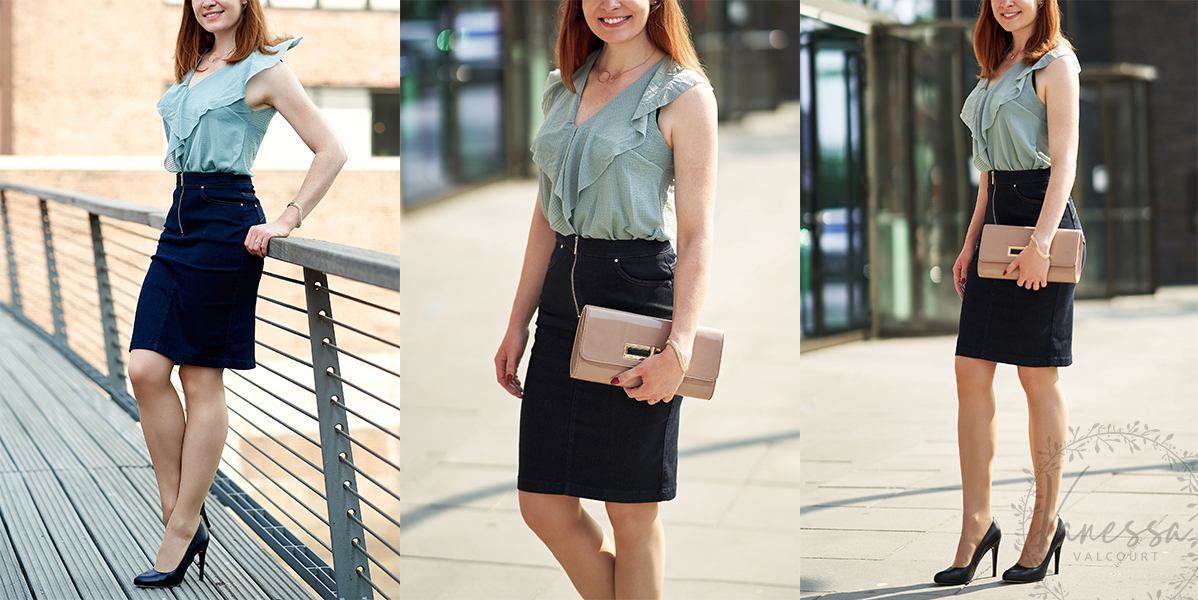 Etiquette
Booking
As a young woman I live an active and fulfilled life and need a little time to plan my days. In order to be able to prepare our date properly, I kindly ask you to book at least 24 hours prior to the beginning of our date. The basic rule is: the earlier, the better! By using my booking form we will be able to find the right day and time for our date the fastest. All further details can be discussed on the phone or via e-mail.
---
Donation
I kindly ask you to abstain from trying to negotiate the indicated fees as well as the travel costs. Thank you for your understanding.
---
Payment
An unsealed envelope contains the agreed upon fees and I kindly ask you to hand it over to me right at the beginning of our date. Dates that last longer than 24 hours require a prepayment of 20 percent of the fees. Details for prepayment may be sent to you by e-mail.
---
Attire
I choose my attire according to the occasion and prefer and elegant and feminine style. Beautiful dresses are part of my inventory just as much as business costumes and casual outfits. Please feel free to contact me prior to our date, should you have any wish regarding my outfit.
---
Mindfulness & Respect
Our time together should be conducted by politeness, mindfulness and respect for each other. Private and sensitive information will be treated with the utmost confidentiality. I reserve the right to cut our date short should your behaviour not be in line with the above-mentioned criteria.
---
Travels
Travelling together is a wonderful experience. In order to find out, whether we want to spend an extended amount of time together, I suggest us meeting briefly prior to making any travel plans. This way, we have the chance to already get to know each other and may plan our trip together. Longer trips and those which take us abroad should be planned well in advance and I kindly ask you to make your request at least 2-4 weeks prior to the desired travel date.
---
Cancellation
Force majeure or suddenly sick? Everybody is confronted with unforeseen events occasionally and in this case, you may certainly cancel our date. In such situations, I kindly ask you to notify me as early as possible. Should you have made a prepayment, we may offset it with a future date or you may get a reimbursement minus the costs already incurred (e.g. train ticket).